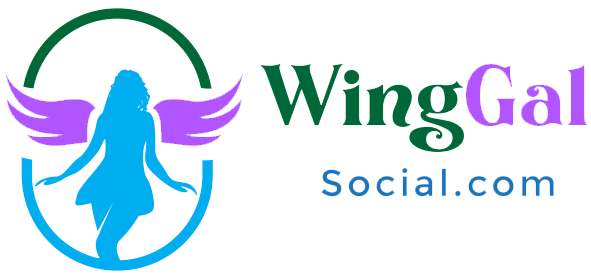 Never Alone Again
Wing Gal is here to accompany both males and females to any social events such as birthdays,
wedding, movies, dinners, casual parties, sports or even travellings.

If you are an outgoing female with free to socialize and get paid by the hour you can register Free

If you are a male of female intrested to hire a Wing Gal. You can request a Booking at the BOOK/CONTACT Page for one or more Wing Gals to accompany you to a publically held social events. Wing Gal hourly rate can depend upon various factors.

Security and discretion is very important. Any illegal submission or request inculding fake or bogus profile will be banned and black listed for future signups.









STRCITLY NOT AN ESCORT OR DATING SITE

|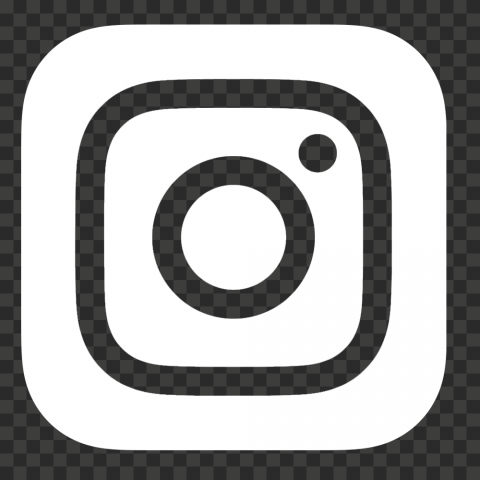 Copyright © Wing Gal 2022. All Rights Reserved